Mulberry Iconic is a downtown magazine nerve center distributing thousands of hard-to-find and international titles. With over 30 years of expertise, founder Hemal Sheth is foundational to one of the most powerful cultural loops on the planet—the infinite cycle of print in New York City.
NR
How many titles do you sell?
HS
3,000 right now.
NR
How many are on display?
HS
600 to 700.
NR
What sells better; sex or scandal?
HS
Sex.
NR
Tragedy or victory?
HS
Tragedy.
NR
Most celebrity covers you've seen?
HS
⁠.
NR
How about model?
HS
⁠.
NR
Musician?
HS
⁠.
NR
Politician?
HS
⁠ and .
NR
Who is your celebrity crush?
HS
I don't have any.
NR
What's your sign?
HS
⁠.
NR
Favorite New York pizza spot?
HS
I love .
NR
Mets or Yankees?
HS
Yankees.
NR
Coffee; black or with milk?
HS
With milk.
NR
What size magazine do you prefer?
HS
9 by 11 inches. The regular size.
NR
Glossy or matte paper?
HS
Matte.
NR
Hardcover or paperback?
HS
Hardcover.
NR
Features, Q&A's, or News?
HS
Features.
NR
What gum flavor sells the best?
HS
Peppermint and spearmint.
NR
What does that say about New Yorkers?
HS
They like the flavor. They still like to enjoy life.
NR
How many staff members do you have?
HS
I have eight employees.
NR
What's the greatest gift a magazine can give?
HS
Knowledge and simplicity in life.
NR
What does a typical day look like for you?
HS
Just normal, I work like I do every day.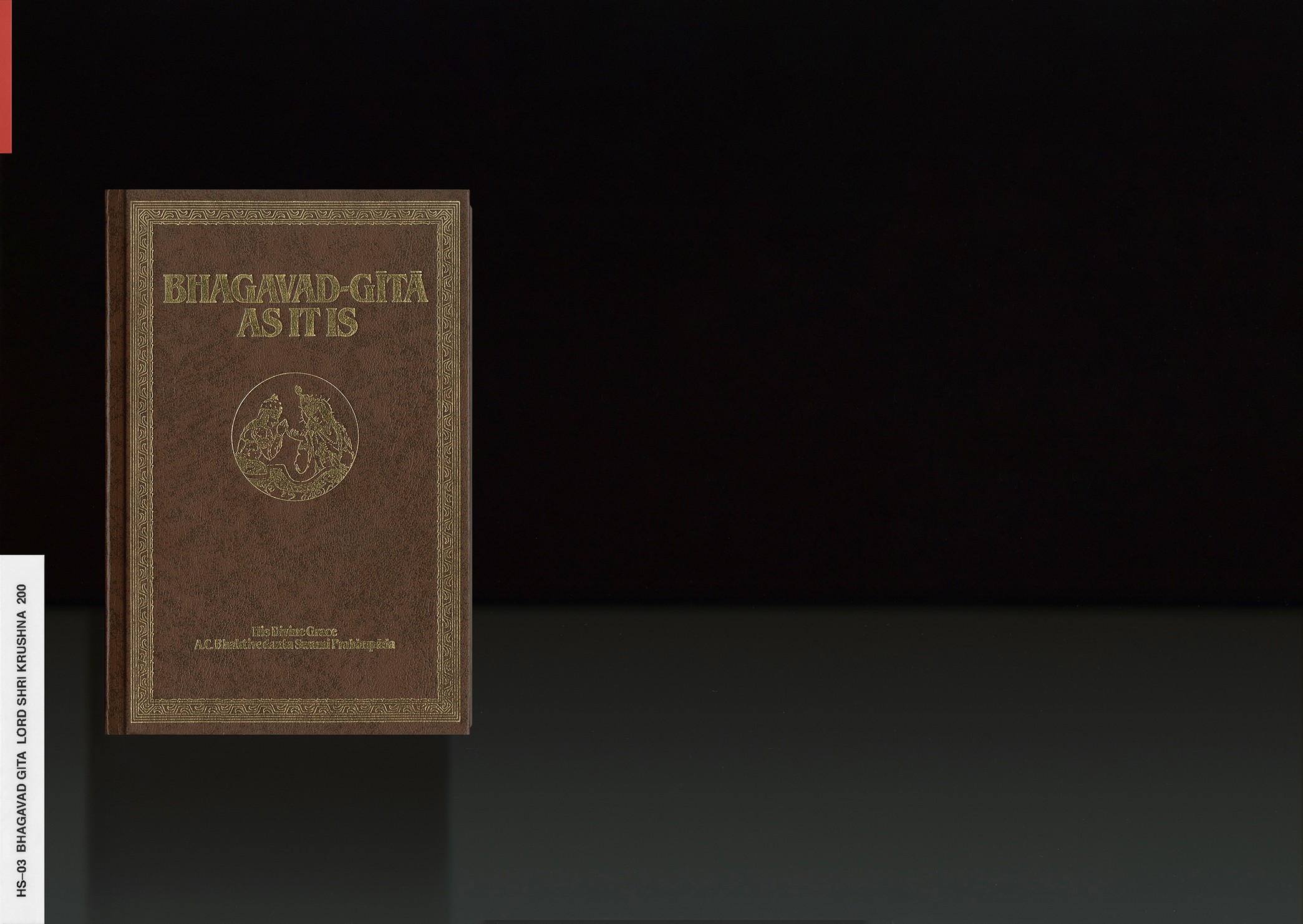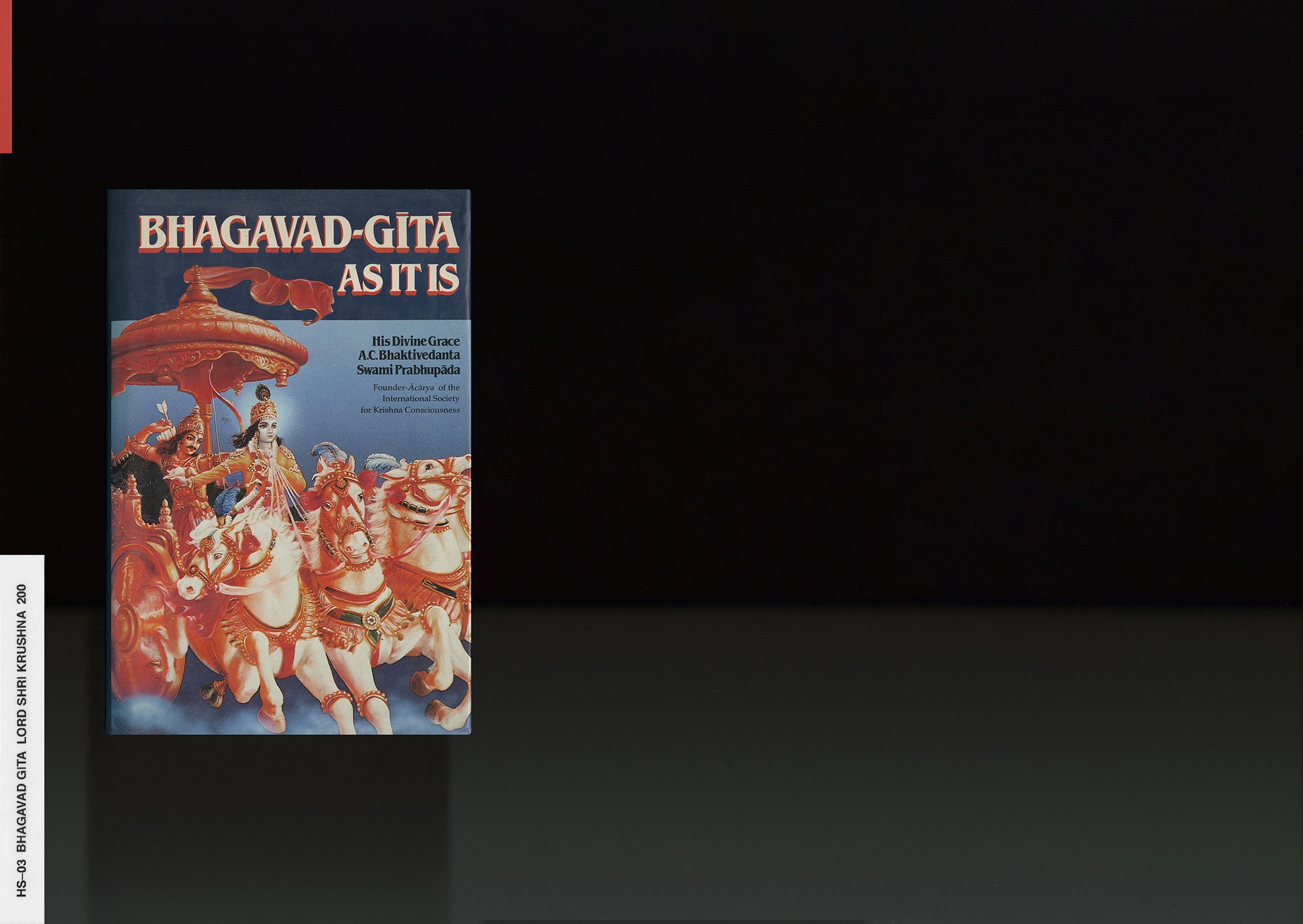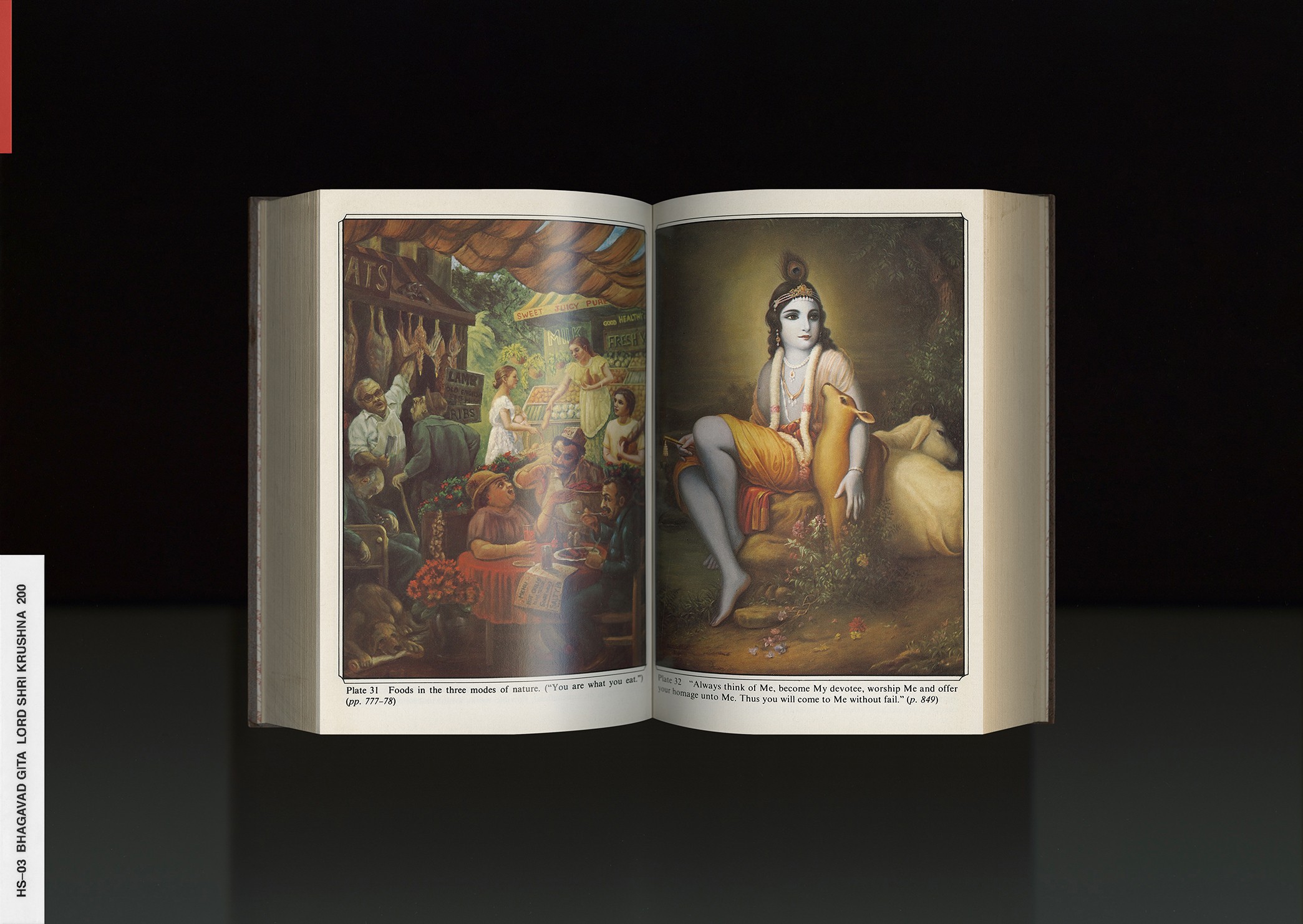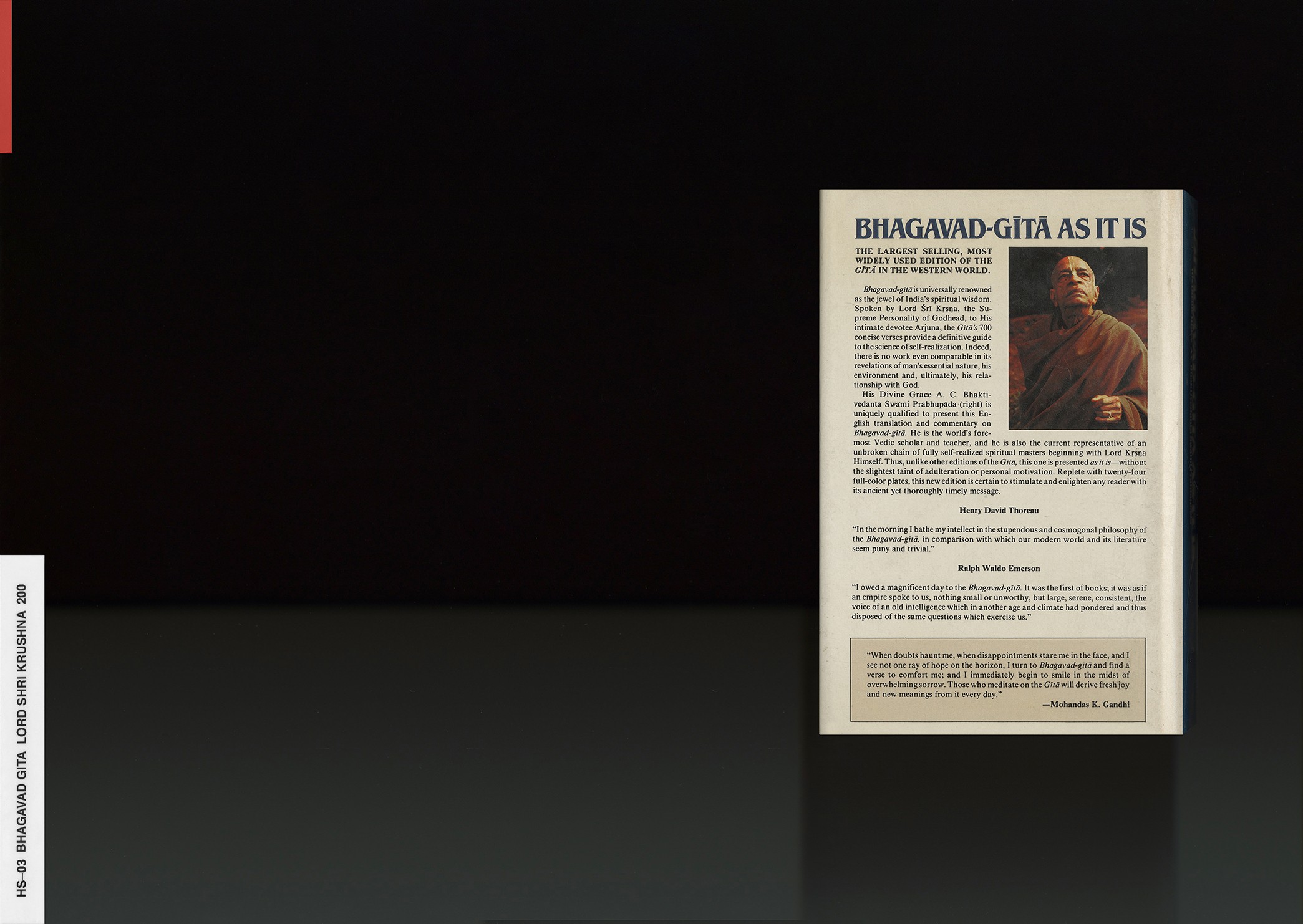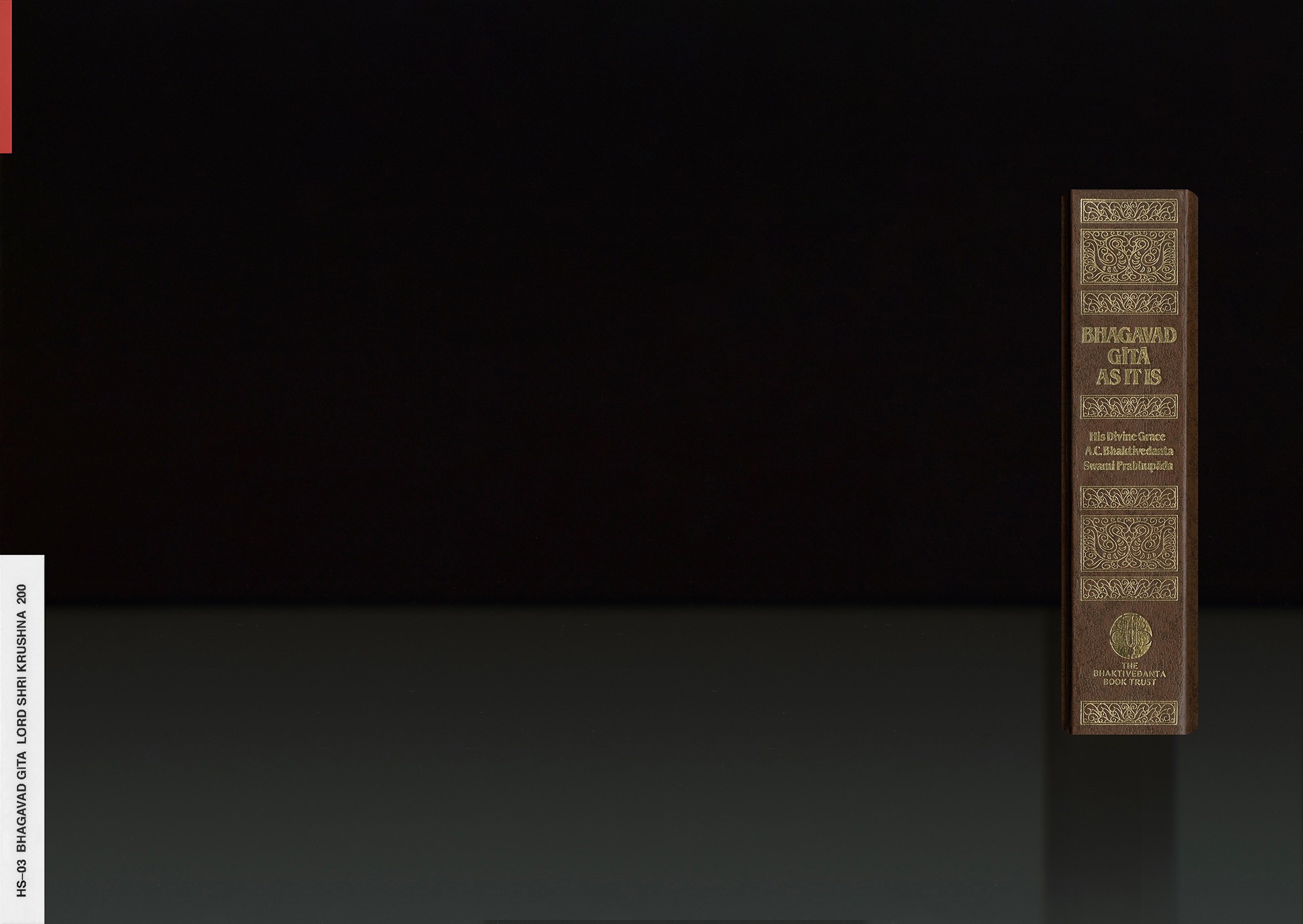 NR
For someone who's not in New York City, how would you describe Mulberry Iconic?
HS
It's a unique that has everything. A great selection of magazines, great food, drinks, and beer. Open 24 hours a day. We're one of the largest magazine retailers in New York City and we have some independent publications that you can't get anywhere. We are one of the best in the magazine industry.
NR
If someone wants to sell their magazine at Mulberry Iconic, how should they go about it?
HS
They can contact us from our website. Definitely. That's how we started. Still, there's about 50 publications we get direct. Everyday we get at least four different emails about new publications. But we have to choose. You can't carry each and every one. Otherwise, we'd need a location four times as big.
NR
How do you and the team choose?
HS
We first get the copy. We look at it. If the content's good, the quality is good, and it's different from other magazines, then we go for it. Because people don't want to buy similar kinds of magazines, right? They need something new.
NR
What advice would you give someone who's starting a magazine?
HS
Make it as simple as you can. Neat and clean with very high quality material and content. But keep it simple.
NR
How did you start Mulberry Iconic?
HS
After I finished college in India I moved to New York and opened a on the corner of Lafayette & Spring Street in 1993. I left my lease in 2014 and then opened Mulberry Iconic Magazines.
I always had a love for magazines and books. I just put magazine racks in my stores and that's how I started.
NR
What's the most popular magazine in New York City?
HS
It's very tricky, there are 30 to 40 that sell a lot. The most popular best selling magazines are always during the 2 months with fashion weeks, March and September issues.
NR
What were the iconic magazines for you growing up?
HS
At the time in India, there was not a big market. Mostly I was reading international magazines like Vogue or Reader's Digest01.
NR
Now what do you read?
HS
Okay. I used to love reading, but I don't have time at all nowadays. But I used to read fashion and photographic magazines. I was interested in arts, culture, and the spiritual. The spiritual02 gives me positive vibes and positive thoughts.
⁠ is an amazing book03. It tells you the reality of life and how to react in any kind of situation. How to take care of the people surrounding you, and what is the right way to deal with difficult situations. A very practical approach to each and every problem in life.
NR
Since you started in 1993, how has the average price of a magazine changed?
HS
New York Times04 is $6 now, in 1993 it was maybe $1. Vogue05 is $9, it was $3 or $4. i-D06 was roughly $10, now it's $20. Daily News07 was 25 or 50 cents, now it's $2 or $3. The Post08 is $2 but it was 25 cents at that time. New Yorker09 was $1.95, now $8.99. Purple Magazine10 is now around $50 but in the '90s it was $10 to $12. The price of the paper, printing, shipping—everything's going up a lot because of general but also now there's a shortage of certain materials.
When we opened in 1993 it was slow and it was not that great, but some magazines were selling: weeklies, current affairs, and normal fashion and arts magazines. But after 1995, it started booming. In general, people in the '90s were more into magazines and books.
NR
Has circulation reached anywhere close to where it was in the nineties?
HS
The golden time11 for magazines was from 1995 to 2002. That time has still not come back. I wish it would.
NR
What was so great about magazines then?
HS
People were more intense with the magazine industry and with fashion. People were more connected in that environment and they loved spending money and they loved to do different things during that time.
NR
What were the best selling titles during the golden era?
HS
Mostly all the fashion and some art and interior design12 magazines. Wallpaper13 was very good during that time. World of Interior14, Purple Fashion, Self Service15, British and French Vogue.
NR
What time of day do people buy the most magazines?
HS
Between 10 a.m. to 1 p.m. and 5 to 9 p.m.
NR
What magazine trends have you noticed over time – Have they gotten thicker or thinner? Has the print quality gotten worse or better? Are the page dimensions bigger or smaller?
HS
⁠ is definitely getting better. Day by day. There's more and more different sizes and variations now. People are getting more innovative, right? The thickness of the magazine depends on the particular issue. It's not the same every time.
NR
How does the culture when you started compare to now – what are the shifts in consumer behavior?
HS
They are spending less time browsing for magazines now vs. 1995 to 2000. People used to stand and read in the store more. Now they're flipping through magazines more, while they were doing that less in the nineties, definitely. But, because of the internet, they are more knowledgeable now. They know what they're looking for. They're a little bit more choosy to select a magazine. And have less money.
NR
It seems today in 2022, there are many new publications. Throughout the years have you seen a steady flow of new titles or have there been times where it is more popular to start a magazine?
HS
From 1997 onwards, I saw a significant rise in new publications. After 9/11, everything was slow for almost a year and a half but sales settled around 2004 to 2005. New titles started declining in 2008 with the . This was also when everyone was going to digital. It was a rough time. 2017 to 2019 was a bit better. Now in the last six months we have seen the most independent publications coming into the market.
Magazines are not necessary commodities. So when there's a financial crisis everyone is struggling and less people spend money. And same thing goes with the publishers to the modeling agencies, they always cut expenses here and there. But this happens let's say every eight to ten years. That's kind of the process.
NR
What's the most common thing people buy with a magazine from the store?
HS
It's a combination: water, soda, juice, sandwiches, and donuts.
NR
What bodega items make the most profit?
HS
Drinks.
NR
How often do you have to restock the same issue?
HS
Usually, we order enough quantities. But if there is a high demand, then we have to restock it.
NR
How long do you keep a magazine in back stock?
HS
If it's a monthly magazine, we keep it for a couple months. If it's bimonthly or quarterly, then we keep it for another three or four months.
NR
Who is a hero of yours?
HS
I admire so many people and I try to follow what they're doing. There is no one particular hero.
NR
Do you have a favorite celebrity sighting story at Mulberry Iconic?
HS
Nothing special but we see so many celebrities come to the store to buy magazines. Everyone is so nice and down to earth.
NR
How often do celebrities come in?
HS
⁠ is surrounded by celebrities so almost every day, four or five times a week, different people. Sometimes celebrities keep coming back. So, yeah, there's always someone.
NR
What major celebrity scandal or gossip sold out tabloids the fastest?
HS
⁠. For those two or three years that was the most gossip that happened with a celebrity.
NR
What historical event sold out newspapers the fastest?
HS
⁠ or the . Those kinds of major things––whenever it happens, newspaper sales increase a lot.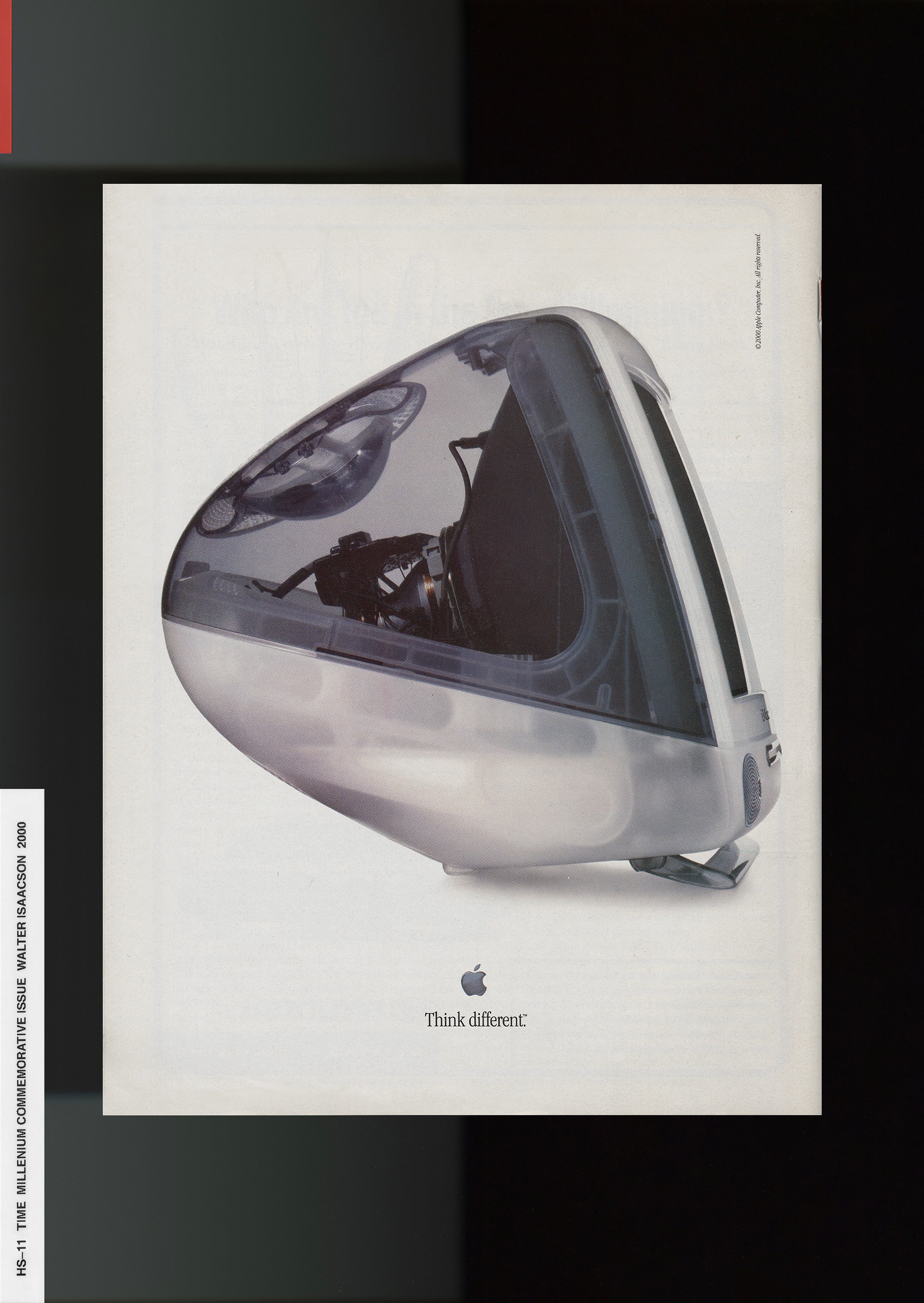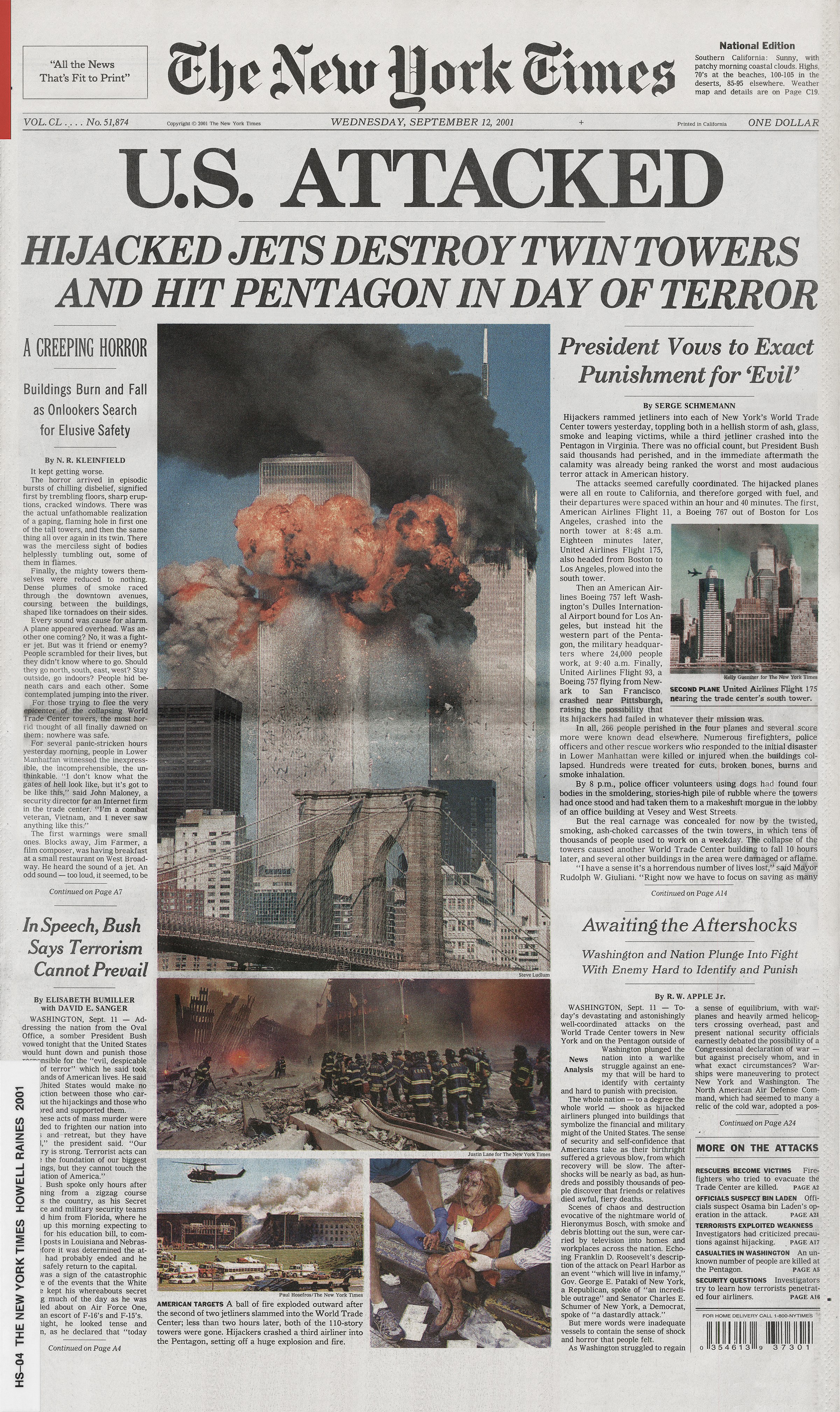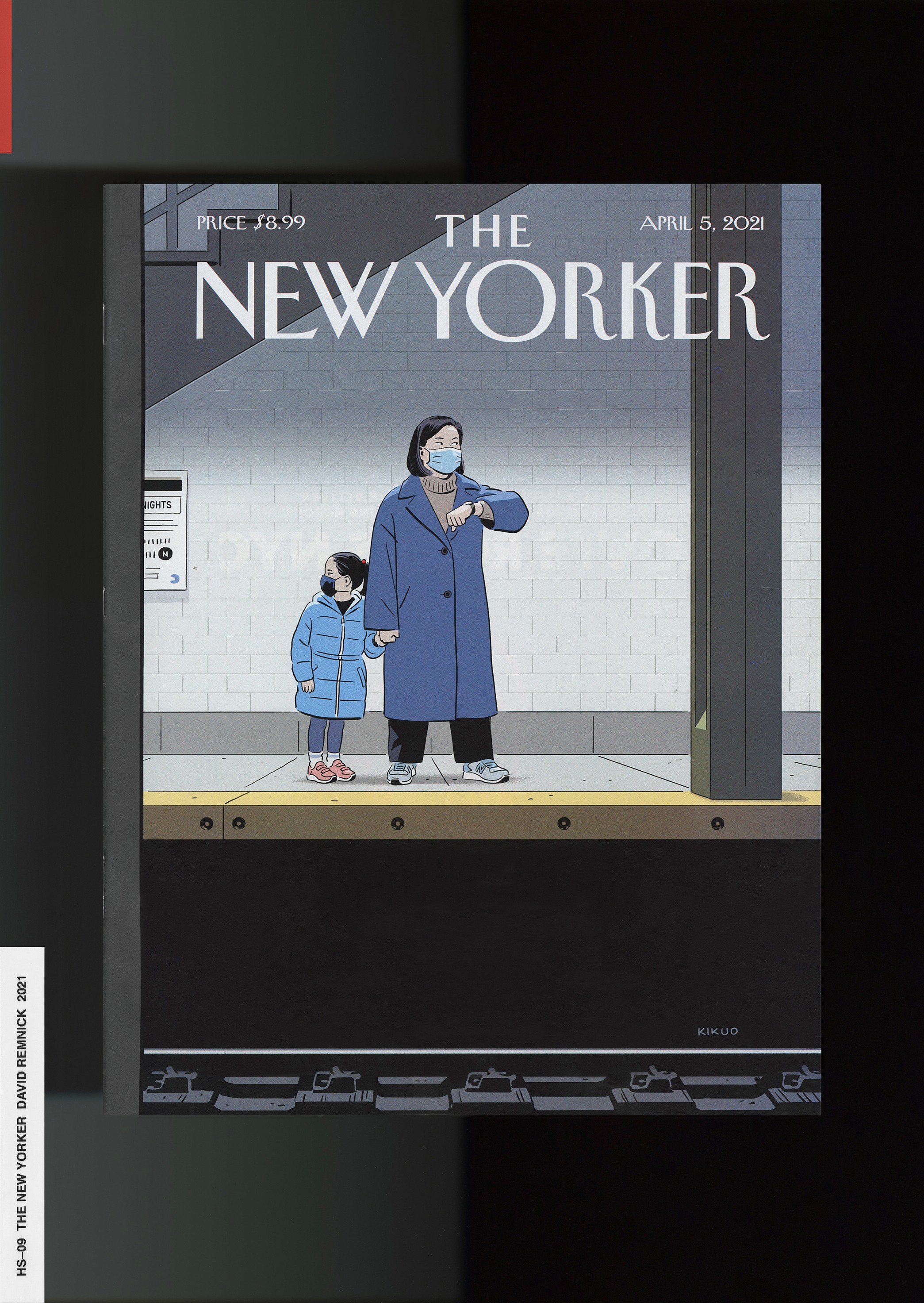 NR
How do you start a bodega––what licenses would one need?
HS
A sales tax and certificate of so they can open and operate the business in New York. It all depends on what you want to put in your Bodega. But if you are just selling magazines and drinks, soda, and some food then you only need these two.
NR
What have you found to be the biggest key to success in your career?
HS
Hard work, definitely. Good customer service and take care of the people surrounding you.
NR
What's the biggest challenge you've faced?
HS
Everyone in their life has a problem no matter what. It depends how you take it. There is a way how you can make up your mind and how you take action. It all depends on the action. Because for the same situation, 5 people will work differently.
NR
What are the keys that make a great magazine store?
HS
Dedication. Love for print. Interacting with all the different people, from the public to new publishers. Then put all those things together.
NR
How did crucial American events affect the Magazine Market, starting with 9/11?
HS
9/11 was a big impact because for a year and a half, everything beneath Houston street was closed. We all were shaken up by the things that had happened. It took us almost about two years to recoup and come back to normality. Sales never came back to the same level, only about 70 to 80 percent.
NR
2008 Recession?
HS
I used to attend a British Press Conference every year. During the 2008 financial crisis, everybody was in that state of dilemma thinking people were going to the digital world. The and all these digital readers made us wonder what's going to happen with print? Everybody was scared because magazine sales were declining. That was a little bit tough time for print. Especially with dollar/euro rates.
2008 to 2016 was a downturn for print, but for me I have always known no matter what, people would come back to print because I never liked to read on a device because it does not give you that satisfaction. All the customers are saying the same thing, they don't feel that comfortable reading on digital. People realized it's not the same feeling as when you turn the pages of this nice, gorgeous magazine.
NR
When did you notice people coming back to print?
HS
Everyone thinking that print would die was like a bubble. In 2017, older folks and young people in the fashion industries were the first groups to make a strong return to print from digital.
NR
How did the pandemic affect magazine sales?
HS
We all took a big hit because of the pandemic. The city was almost dead. All the neighborhood people moved out. No one was coming and going. Magazines were not coming because the main distributors and publications were closed for two or three months. And all the international shipping was totally shut down. Before the pandemic all the shipping charges, paper costs, and everything was normal––now it has increased a lot.
NR
After, how many magazine titles were discontinued?
HS
About 20% to 25% of magazines discontinued production because of COVID. Since this past summer, sales are coming back a bit as well as new publishers.
NR
Overall, what percentage were sales down?
HS
Down 80% for the first four months.
NR
How about now?
HS
Now, sales are better than anytime in the last 15 years.
NR
What's the most magazines someone's bought at once?
HS
It happens quite a lot when a celebrity is on the cover. Like , the music magazine16 –– quite often they're coming out with celebrities like Harry Styles on the cover. People are crazy for Harry Styles in a magazine, so they buy a bunch. like 20 copies, 30 copies, 50 copies.
NR
What food would you recommend around Mulberry Iconic?
HS
⁠ is loaded with a bunch of good Italian restaurants, and a couple of Mexican restaurants.
NR
Do you have a most memorable late night customer interaction or story?
HS
No.
NR
If there was another city you wanted to open a magazine store, where would it be?
HS
London. But in New York, nowadays, hardly there are any [other good magazine stores left], only about four or five. And bookstores' magazine selections are very limited.
NR
What percentage of customers come into the store for magazines only?
HS
About 30% to 40%.
NR
What's next for Mulberry Iconic?
HS
We are growing. We took over the adjacent two locations on Mulberry Street and made the size bigger than what it used to be. It's a much better high-end bodega with magazine and a cafe, and people love and appreciate it.
Every year or two, the world keeps changing and you have to keep yourself changing according to that –– you have to improve yourself. We are trying to make every day better than yesterday.
NR
Does Mulberry Iconic do special projects?
HS
I got approached by the team of Frank Ocean for the release of his magazine17. I believe it was the first major launching event happening at Mulberry Iconic. We coordinated with each other to try to make it the best we can. And we all had fun and enjoyed it. It was a great success.
NR
In today's economy, many young people have little money. Why do you think they spend it on print and magazines?
HS
People love reading. It is one of the basic things. It doesn't matter what age you are. There was a craze with digital but people realized there's no joy in it. That craze is over. Print is definitely a better experience. The youngsters are not spending money like they used to, but they're starting to come back to buy magazines.
NR
What do you do with back stock that doesn't sell?
HS
Return it to the distributor.
NR
Where are most of the magazines you sell printed?
HS
Mostly Europe and Canada. They have better quality printing.
NR
Do you get more shipments straight from the printer or the distributor?
HS
Both. The independent publications are sent directly from the printer.
NR
Which country is the majority of your magazines shipped to you from?
HS
I think from the UK.
NR
Who are your favorite publishers to work with?
HS
Definitely Vogue, System Magazine, and Pin-Up18. We were the first in the United States to distribute Self Service and Purple Fashion. used to live in SoHo near us, so he would often come to our stores and we used to chat, so it was easy.
We have a great relationship with the publishers. The magazines are their baby. The way they create it, they put their heart and soul into it. They want to see it in good locations, in a good place. And they also want to see that whoever is carrying that magazine sees the value of it. So that's what we do, we care about that. With each and every publication we try to do our best at what we can do.
NR
What's the last thing you saw in the store that made you smile?
HS
I like it when all the customers come back happily and are buying with good health.
NR
What does Mulberry Iconic do to support independent publishing?
HS
We always support independent publishing. We try our best to promote the magazines whenever a new publisher comes with a new publication. We always try to put it in the best spot in the store. New York needs new publications. Stores need to encourage new publications and increase demand.
NR
What is a life lesson you've learned from selling magazines?
HS
Be kind. Be grounded. Help each other and enjoy your life with creativity. Magazines bring creativity. Creativity is health. They always bring something different. New ideas. You learn something every day, something new with each new magazine.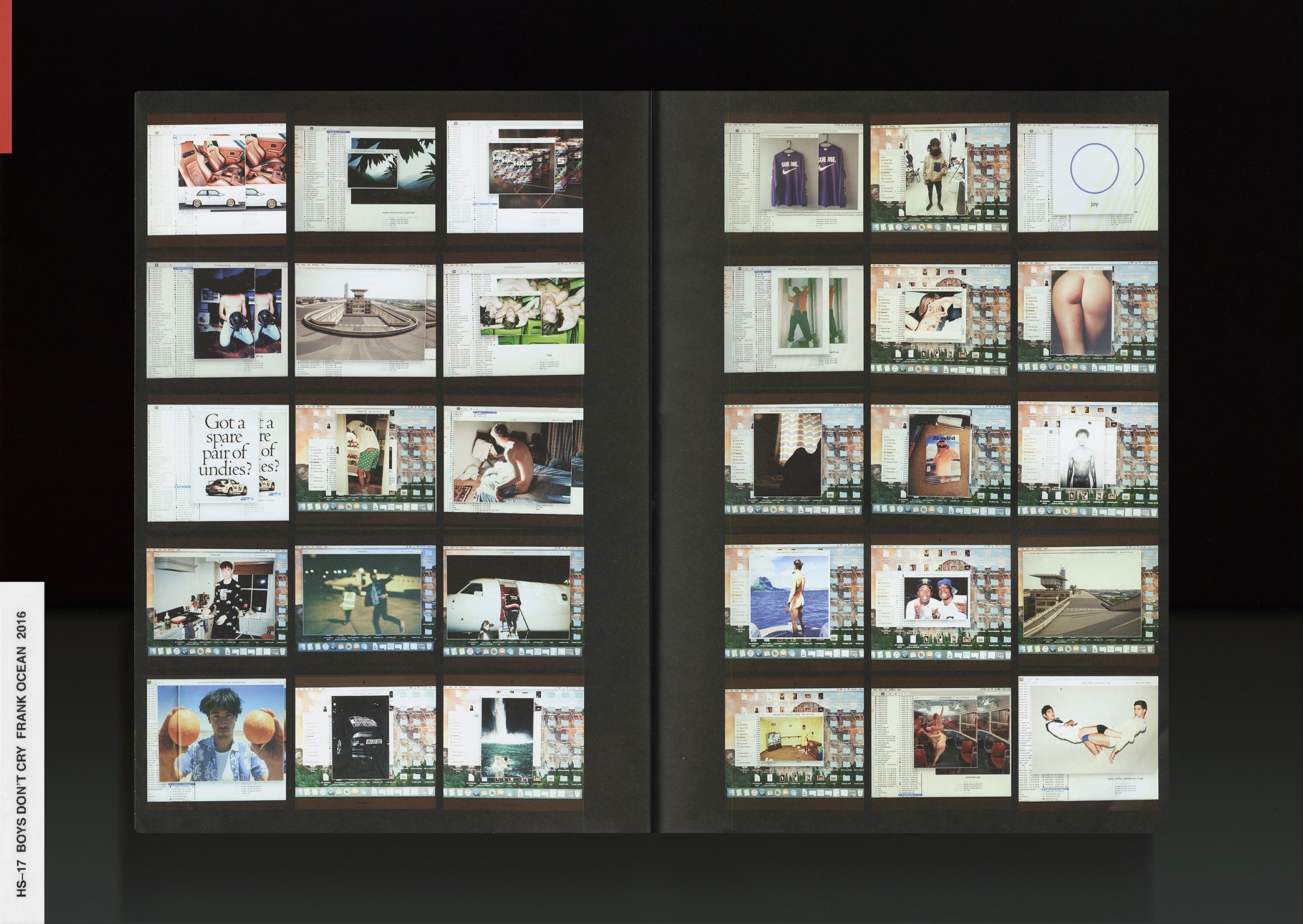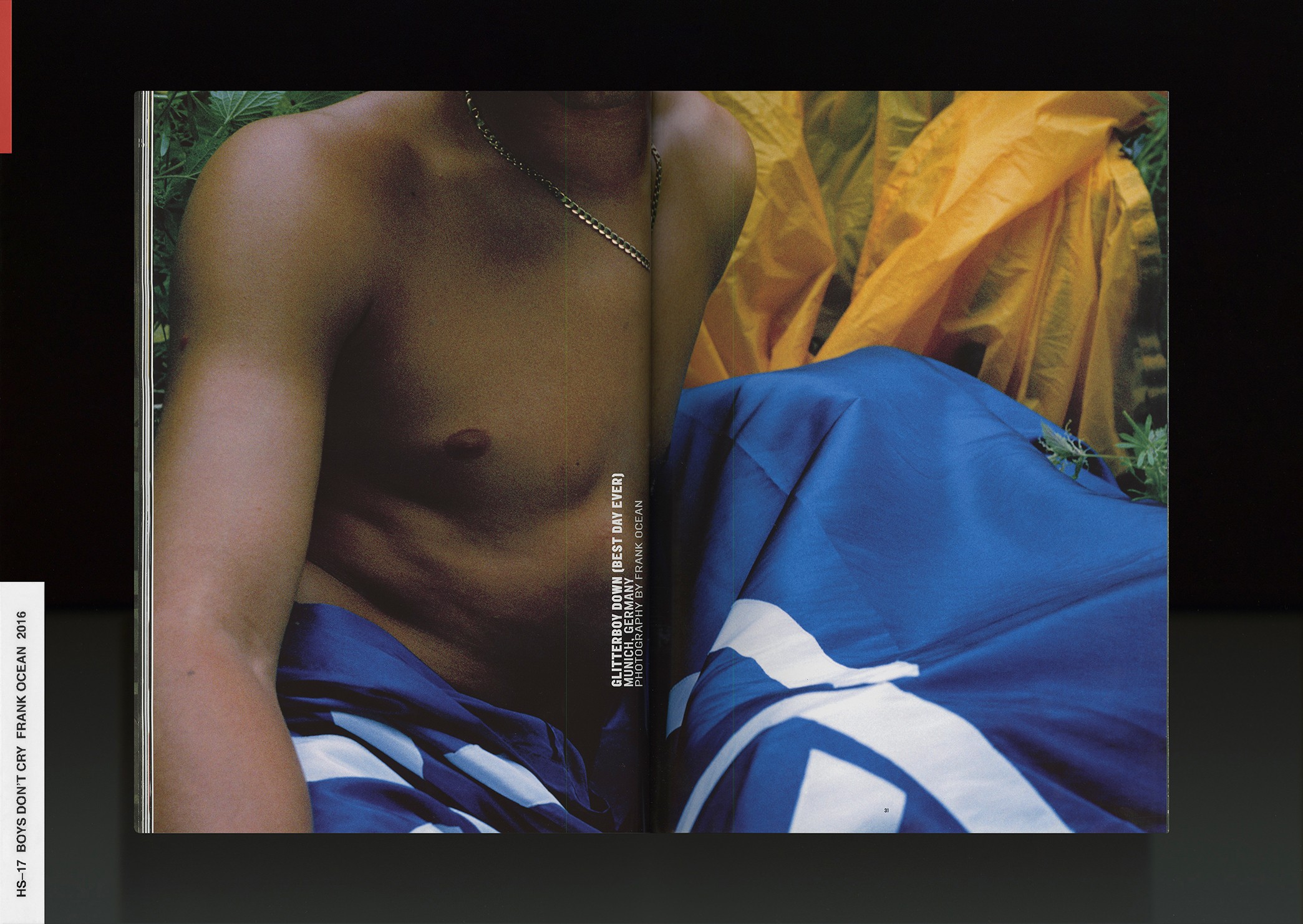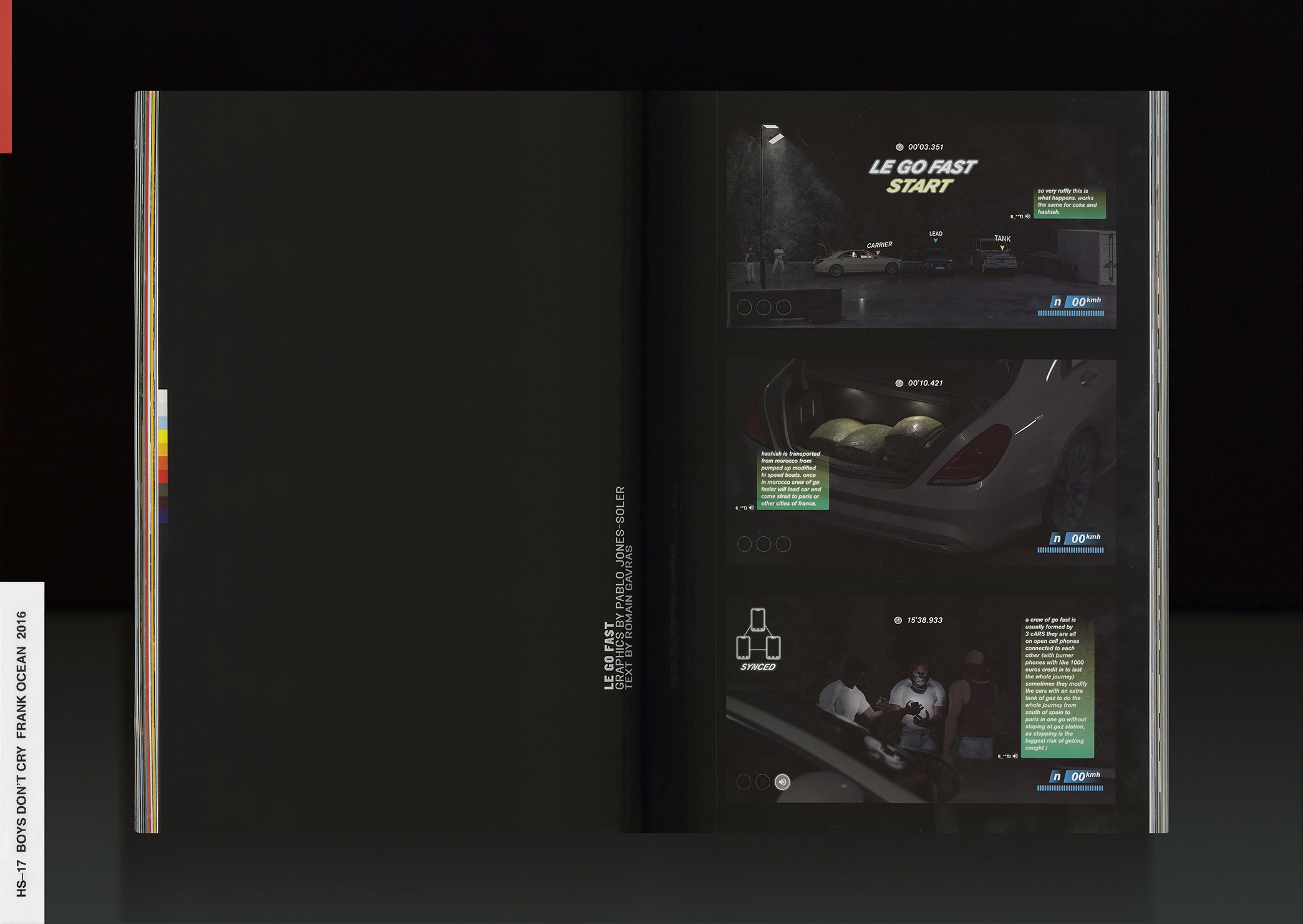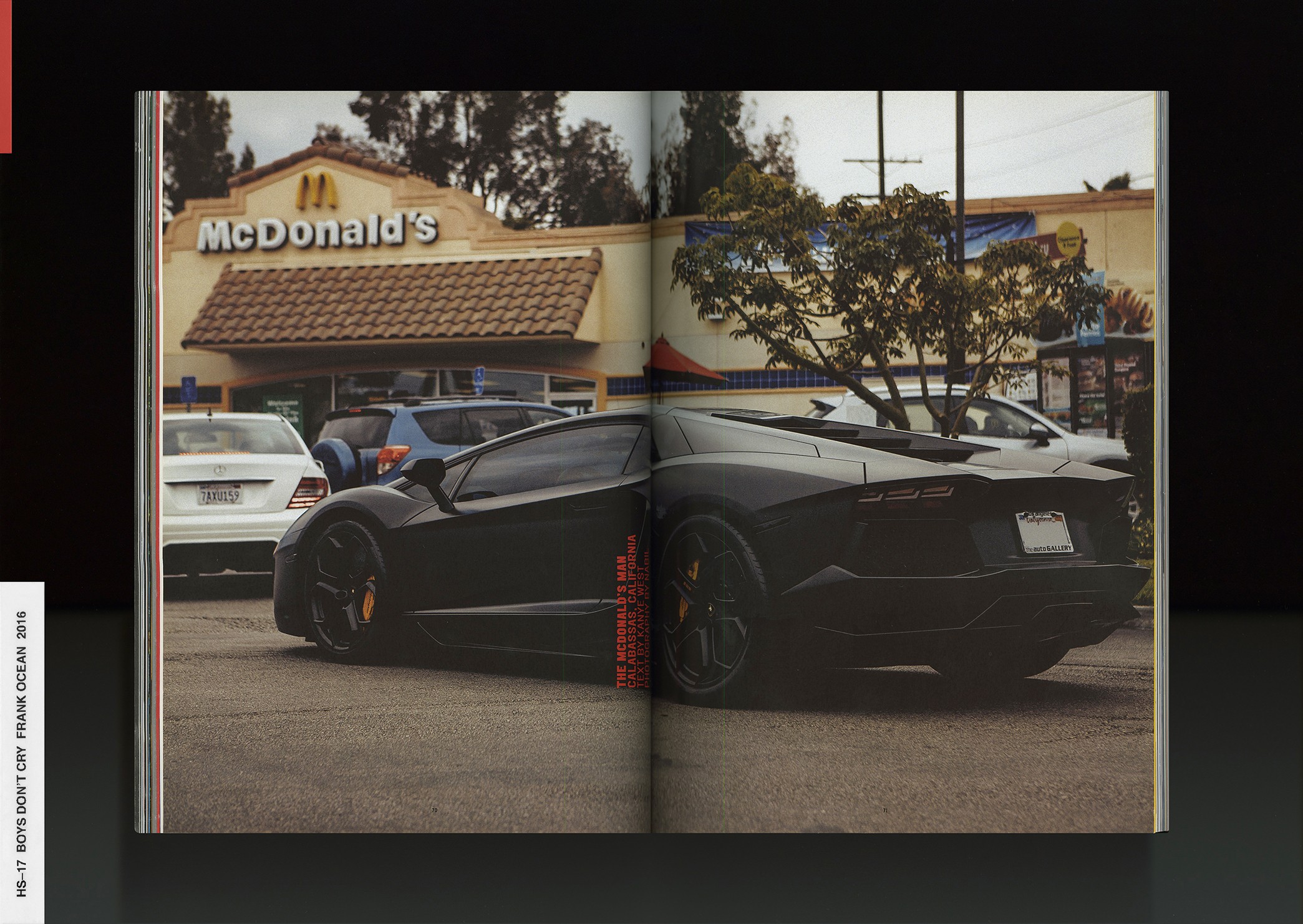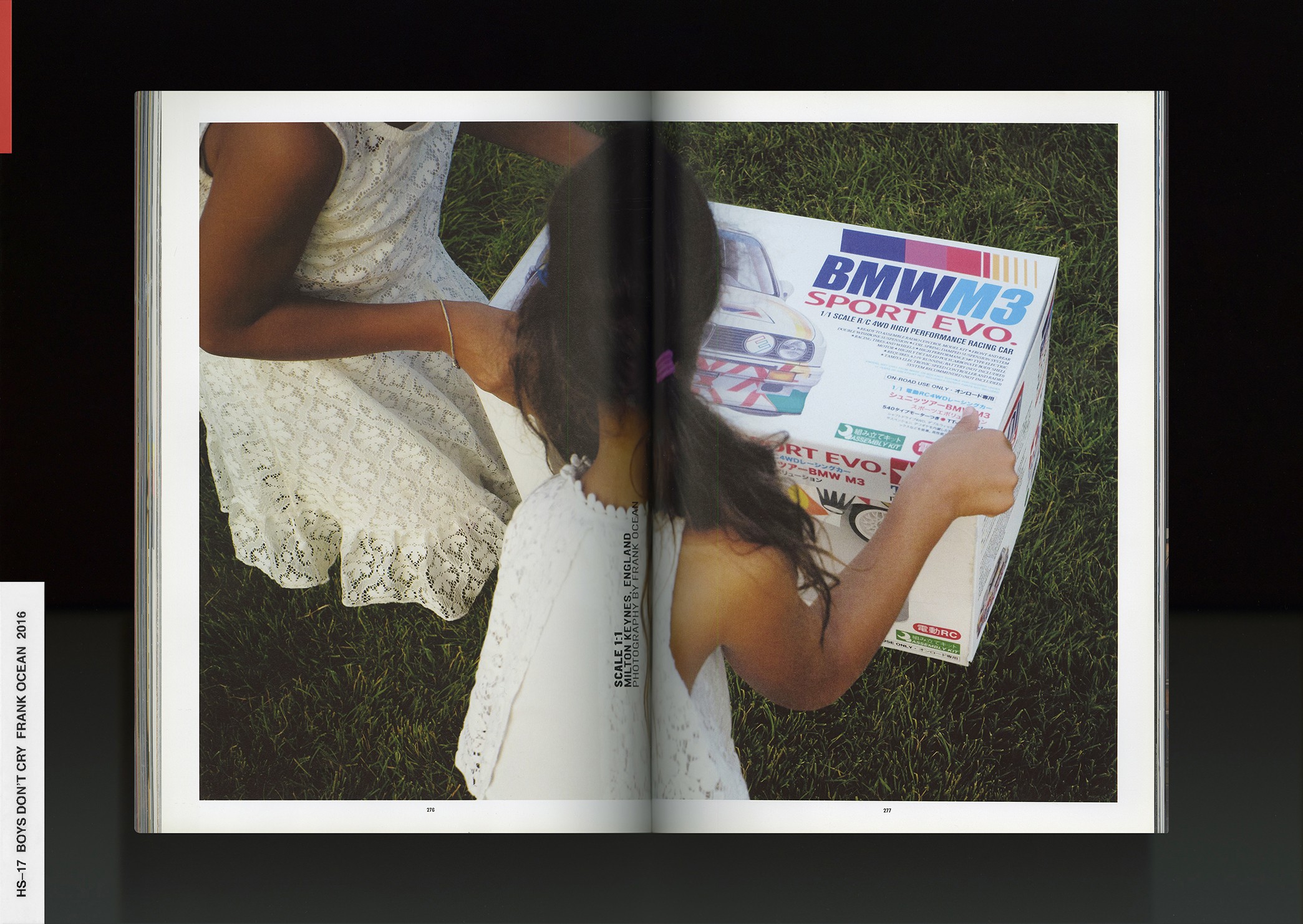 NR
How does one make money selling magazines?
HS
It varies but I sell on consignment.
NR
What days are most popular for selling?
HS
Usually Wednesday through Saturday.
NR
How often do you get new shipments?
HS
Three to six times a week.
NR
How many magazines do you sell a day?
HS
No idea.
NR
Which sells better; thick or thin Magazines?
HS
Thicker, because there's more content.
NR
Do you read the daily newspaper?
HS
No.
NR
Best year for selling magazines?
HS
1999
NR
The worst?
HS
2008
NR
How can a customer brighten up your day?
HS
A smiley face.
NR
Is there anyone you model your career after?
HS
No.
NR
Favorite bodega sandwich?
HS
Chicken.
NR
Favorite Mister Softee Ice Cream?
HS
I like the mango flavor.
NR
Favorite NYC Food Stand?
HS
Any place with pizza.
NR
Train Station?
HS
Grand Central.
NR
Park?
HS
Central Park.
NR
Building?
HS
World Trade Center.
NR
Season?
HS
Summer.
NR
What do you read at night?
HS
I usually read Hindu scripture.
NR
How often?
HS
Almost daily.
NR
Is there anything you regret?
HS
No.
NR
What are you most afraid of?
HS
Nothing.
NR
Greatest city on earth?
HS
New York City.